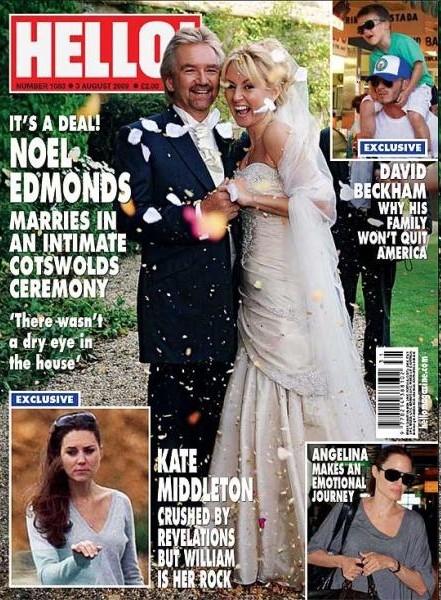 Lo confirmó una fuente en la revista Hello. Victoria quiere quedarse en
USA por el bien de su carrera, y será la estrella de tapa de revistas
en el otoño (usa) ya que aparecerá en la revista más prestigiosa del
pais!
According to Britain's
Hello! magazine, the 35-year-old fashion icon - who has her own denim
brand, dVb Style - will to appear on the cover of a prestigious US
publication later this year.
A source
said: "It's all been kept very hush-hush, but she's going to be a cover
star in the autumn. To say it's a huge coup is an understatement. For
Victoria to have achieved that, for her own business successes, means
she's considered a superstar in her own merits. She is beyond thrilled."
The British star is now determined to enjoy family life in Hollywood.
The
source added: "The boys adore the lifestyle and have made really good
friends. They're getting good grades and glowing report cards, so
uprooting them is the last thing
on their parents' minds."